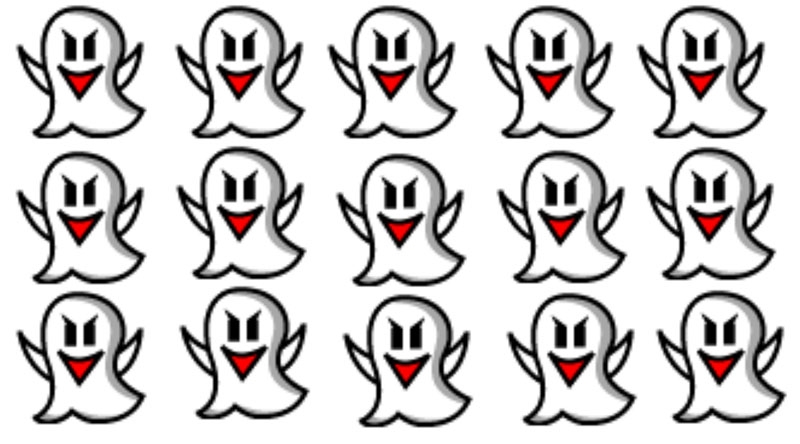 Major Announcement about Virtual Geocaches
SO, as you might already know if you have your eye on social media, Geocaching HQ dropped a major bomb of an announcement today (August 24, 2017), with it's release of a new project called "Virtual Rewards". They say it's a way to reward "some of geocaching's great contributors" while allowing a few (about 4000) new virtual geocaches for all of us to enjoy.
Geocaching HQ used a secret algorithm to identify the top 1% of quality cache hiders based on overall cache quality and health. Active community volunteers also got one as a thank-you. Those selected will be able to submit a new Virtual Cache within the next year. It will have the same icon as current (grand-fathered) Virtual Caches.
There's been quite a buzz on social media about this announcement. Most of what we have seen is generally positive, but there are also questions and concerns about the algorithm used, and how it might make cache hiders feel if they were not selected.
We would love to hear YOUR RESPONSE on this topic
AND it would be great to hear it in your own voice! Please send us your thoughts and reactions to this big news (see the following ways) and we might play it on an upcoming show.
Call the PodCacher Hotline and leave a message at (760) 300-3633
Record your own audio and email it to us at podcacher@gmail.com
Goto the Contact Us Page and leave a voice message via the SpeakPipe Widget
And while you're here, take a look around our website full of geocaching information, entertainment and inspiration!
Original Geocaching HQ post can be found here.
The post Are Virtuals BACK?!? appeared first on PodCacher: Geocaching Goodness.